Our Services
Permanent Recruitment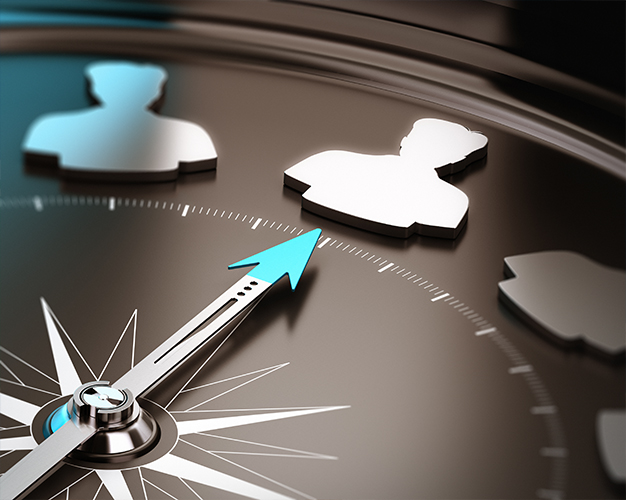 Recruiting the right people for the right positions at the right time will make a great difference in an organization. Headsearch21 serves a wide range of organizations including Fortune 500 and multinational companies, HK listed organizations and small & medium sized enterprises to provide permanent staffing services from junior to senior management positions in all major business sectors through database sourcing, printed and online advertising and targeted research. Our consultants take the time to understand your corporate literature and requirements to ensure that all talents recommended are best fit for your company with their qualifications, experiences and skills.
Temporary Staffing
Temporary staffing has become an alternative for many organizations to meet their contingent staffing needs. It helps to reduce their operation cost and cope with the situations where the organizations are in temporary labour shortages, re-structuring and headcount restraints. Our temporary and contract staffing consultants are responsive to our clients' workforce demand, to ensure that our clients work on their core business effectively.
Outsourcing Services
Many organizations outsource their lengthy payroll processes to better allocate their resources on what generates profit today. As your human resources partner, our specialists manage the time-consuming processes in compliance with the statutory requirements on your behalf. Our payroll services include:
Payroll administration
Employees' compensation and insurance
Taxation
MPF/Pension administration
Leave administration
Executive Search
Headsearch21 recognize that the key to an organization's success lies with its people, particularly in senior management level. We serve a wide variety of clients on chief executive and senior-level management search assignments. Our executive search consultants from different industries will research the market and make a list of suitable candidates, and the targeted candidates will be approached and interviewed by our consultants in a discreet and professional manner.